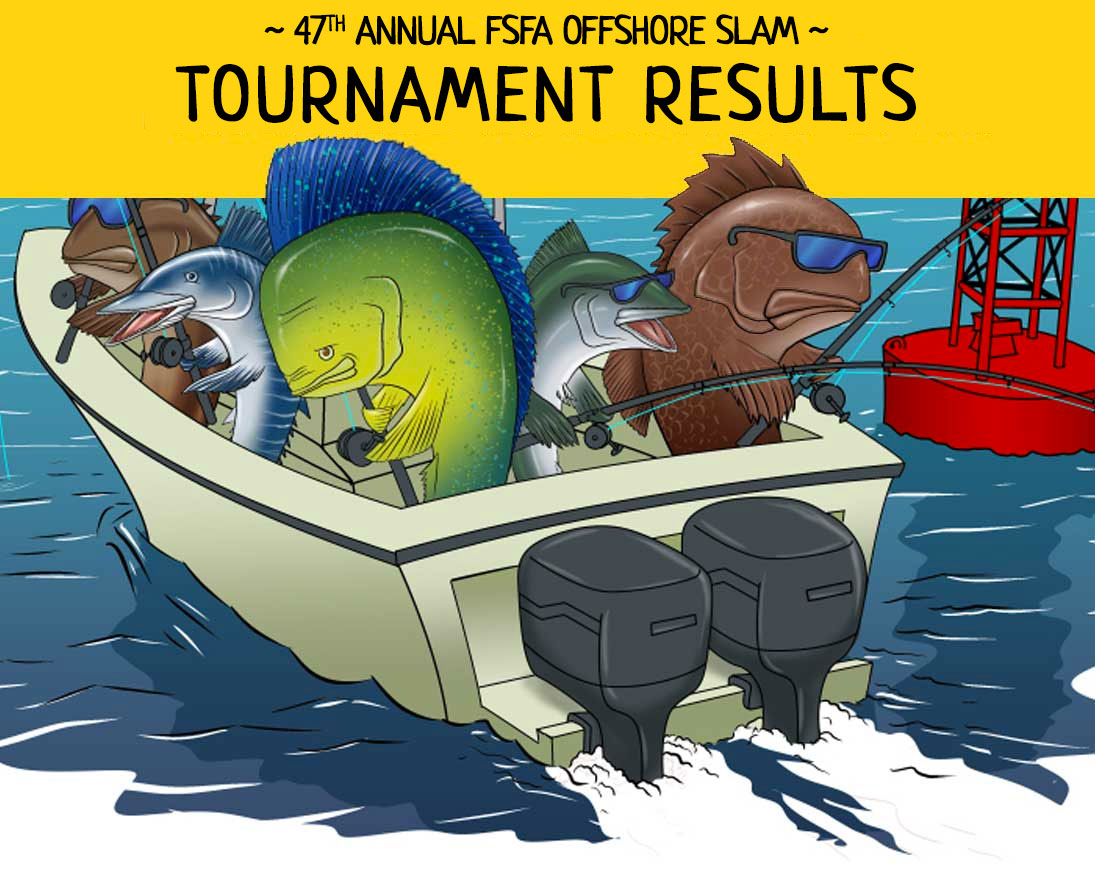 ---
---
Big Fish Winner
Nancy Jane 2 – 50.7# Cobia
---
The Big Fish Grand Prize in the amount of $5,000 is awarded to Nancy Jane 2, the angler who weighed the heaviest fish. This is a stand-alone category and the winning fish are not be eligible for other categories.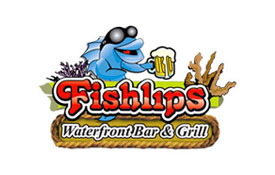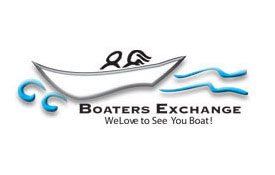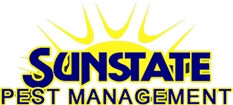 ---
Big Fish Sponsored by Sunstate Pest Management, Fishlips, & Boaters Exchange.
---
---
Top Slam Winner
Ambush @ 71.3#
---
1st place slam prize of $2000 is awarded for the heaviest three (3) fish slam comprised of one (1) each of any three (3) fish from among the five (5) eligible species. Fish that fall out of the Slam competition are eligible and will be applied for the individual species competition.
Wahoo
---
| | | |
| --- | --- | --- |
| Place | Boat | Weight |
| 2 | Intimidator | 44.00 |
| 3 | Jackpot | 22.20 |
Dolphin
---
| | | |
| --- | --- | --- |
| Place | Boat | Weight |
| 2 | Mahi Militia | 24.40 |
| 3 | First look | 21.30 |
Wahoo
---
| | | |
| --- | --- | --- |
| Place | Boat | Weight |
| 2 | Intimidator | 44.00 |
| 3 | Jackpot | 22.20 |
Kingfish
---
| | | |
| --- | --- | --- |
| Place | Boat | Weight |
| 2 | Lola | 33.20 |
| 3 | Hooked on a Feeling | 28.40 |
Cobia
---
| | | |
| --- | --- | --- |
| Place | Boat | Weight |
| 2 | Brassy Hooker | 25.70 |
| 3 | Mow Money | 23.10 |
Grouper
---
| | | |
| --- | --- | --- |
| Place | Boat | Weight |
| 2 | Relentless | 35.70 |
| 3 | Revival | 27.10 |
---
Ladies
---
| | | |
| --- | --- | --- |
| Place | Boat | Weight |
| 2 | Southern Outdoors | 27.50 Kingfish |
| 3 | Head Hunter 2 | 27.10 Kingfish |
Juniors
---
| | | |
| --- | --- | --- |
| Place | Boat | Weight |
| 2 | Relentless | 22.40 Kingfish |
| 3 | Point Blank | 18.00 Grouper |
Fish Weighed By Species
---
---
28
Dolphin
---
13
Wahoo
---
26
Kingfish
---
7
Cobia
---
14
Grouper
---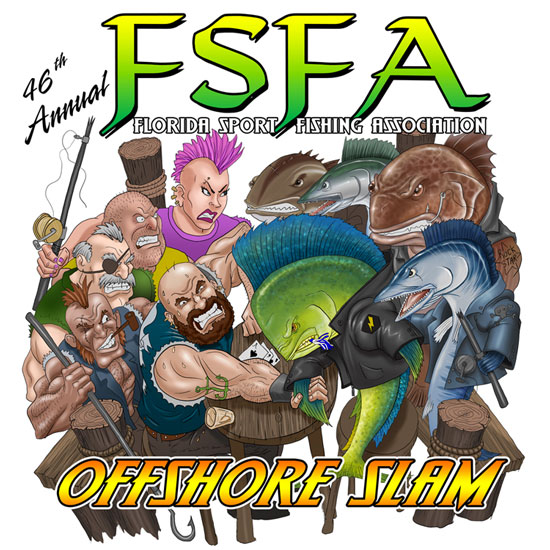 2014 Tourney Results
| CATEGORY | BOAT | WEIGHT |
| --- | --- | --- |
| SLAM WINNER | Cool Beans | 49.4# (dolphin, king, grouper) |
| BIG FISH | Flipping Tail | 59.3# wahoo |
| DOLPHIN (1st Place) | Burning Lines | 51.8# |
| DOLPHIN (2nd Place) | Off Line | 40.10# |
| DOLPHIN (3rd Place) | Sea Hopper | 37.40# |
| WAHOO (1st Place) | Martini Mary | 27.9# |
| WAHOO (2nd Place) | Deep Impact | 17.40# |
| KINGFISH (1st Place) | Team Strike Zone | 44.50# |
| KINGFISH (2nd Place) | Brassy Hooker | 35.70# |
| KINGFISH (3rd Place) | Knights Quest | 34.60# |
| COBIA (1st Place) | Legacy | 47.8# |
| COBIA (2nd Place) | Fish Trap | 30.4# |
| COBIA (3rd Place) | For Kings | 25.7# |
| GROUPER (1st Place) | Rock Bottom | 32.6# |
| GROUPER (2nd Place) | Relentless | 23.5# |
| GROUPER (3rd Place) | Tiburon | 19.6# |
| LADIES (1st Place) | Bob Marly | 42.5# Dolphin |
| LADIES (2nd Place) | Knights Quest | 29.9# Kingfish |
| LADIES (3rd Place) | Fish Trap | 27.7# Dolphin |
| JUNIOR (1st Place) | Brassy Hooker | 23.8# Kingfish |
| JUNIOR (2nd Place) | Lola | 23.3# Kingfish |
| JUNIOR (3rd Place) | Head Hunter | 22.2# Kingfish |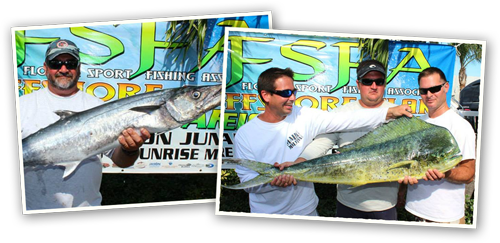 ---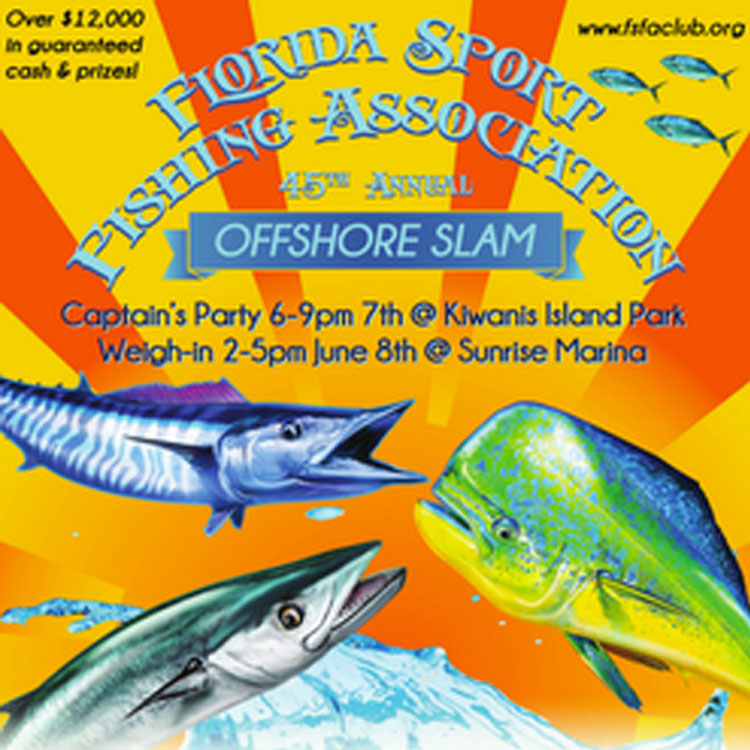 2013 Tourney Results
| CATEGORY | BOAT | WEIGHT |
| --- | --- | --- |
| SLAM WINNER | Cool Beans | 49.4# (dolphin, king, grouper) |
| DOLPHIN | Full Throttle | 40.5# |
| WAHOO | Get Hooked | 42.7# |
| KINGFISH | Obsession | 36.4# |
| COBIA | Snake Eyes | 42.8# |
| GROUPER | Relentless | 34.5# |
| LADIES | For Kings | 25.3# (kingfish) |
| JUNIOR | Rendezvous | 28.1# (cobia) |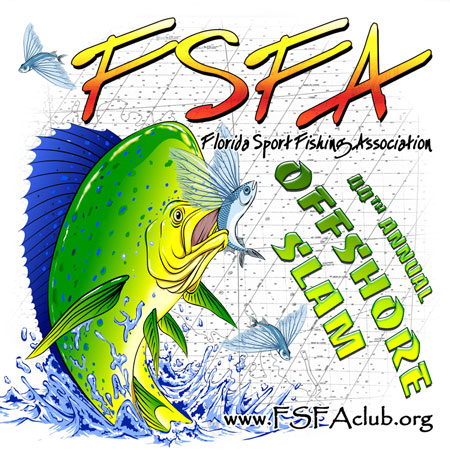 2012 Tourney Results
| CATEGORY | BOAT | WEIGHT |
| --- | --- | --- |
| SLAM WINNER | For Sale | 72.7# (dolphin, wahoo, grouper) |
| DOLPHIN | Brassy Hooker | 42.5# |
| WAHOO | Odyssey | 31.7# |
| KINGFISH | Head Hunter | 28.7# |
| COBIA | Aristocat | 26.4# |
| GROUPER | Relentless | 36.9# |
| LADIES | Obsession | 35.1# (kingfish) |
| JUNIOR | Downside Risk | 21.9# (dolphin) |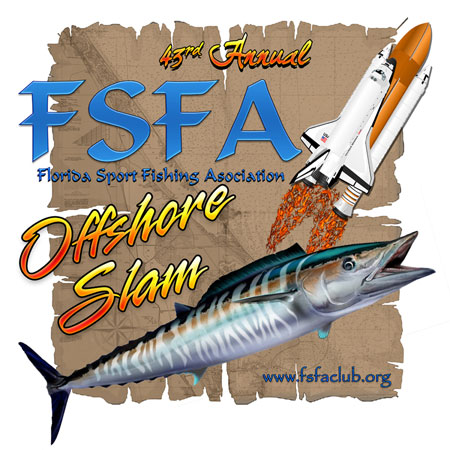 2011 Tourney Results
| CATEGORY | BOAT | WEIGHT |
| --- | --- | --- |
| SLAM WINNER | Centerfold | 67.8# (king, cobia, grouper) |
| DOLPHIN | Chasin Tail | 28.7# |
| WAHOO | Mahi Militia | 33.3# |
| KINGFISH | Knights Quest | 24.0# |
| COBIA | Patriot | 46.5# |
| GROUPER | Cool Beans | 32.2# |
| LADIES | Lucy | 21.9# (dolphin) |
| JUNIOR | In Two Deep | 19.2# (dolphin) |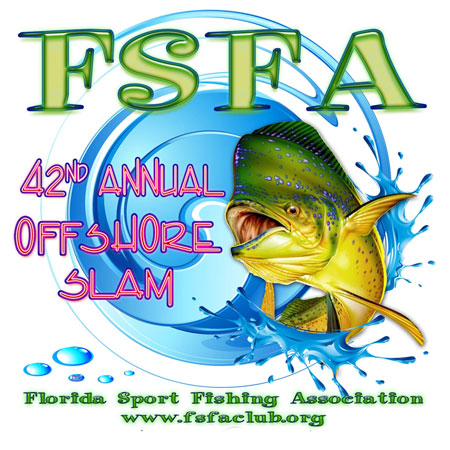 2010 Tourney Results
| CATEGORY | BOAT | WEIGHT |
| --- | --- | --- |
| SLAM WINNER | Nancy Jane II | 37.2# (dolphin, king, grouper) |
| DOLPHIN | Rigatoni | 29.5# |
| WAHOO | – | – |
| KINGFISH | Grinder | 44.4# |
| COBIA | – | – |
| GROUPER | Cool Beans | 33.3# |
| LADIES | Company Biz II | 24.5# (dolphin) |
| JUNIOR | The Hooker | 28.6# (kingfish) |
2009 Tourney Results
| CATEGORY | BOAT | WEIGHT |
| --- | --- | --- |
| SLAM WINNER | – | – |
| DOLPHIN | Game Over | 28.0# |
| WAHOO | Burning Lines | 43.8# |
| KINGFISH | Grinder | 23.8# |
| COBIA | – | – |
| GROUPER | Grand Master | 37.5# |
| SNAPPER | Cool Beans | 28.8# |
| LADIES | Reel Easy | 32.1# (dolphin) |
| JUNIOR | Water Walker | 17.7# (grouper) |